Sienna Mooney is a graphic designer specializing in design, photography, content management, social media integration, and creative art-working. Experienced with all stages of the development cycle for dynamic digital marketing, she enjoys working in a fast-paced environment which allows her to deliver stunning designs for print and web.
Highly skilled with the Adobe Creative Suite, WordPress, SEO, Google Analytics, brand management, and copywriting, Sienna is proficient at creating promotional materials for both print and web use, as well as overseeing the management and implementation of websites. In addition to graphic design, Sienna also has a background in writing, photography, project management and customer relations.
---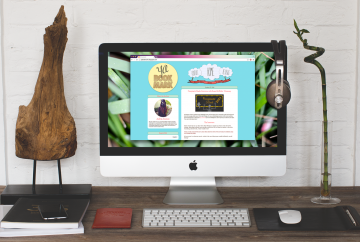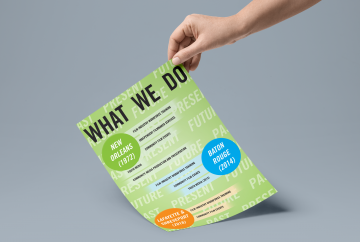 Graphic Design • print & web | View Portfolio
---
Skills
Adobe PhotoShop
Adobe InDesign
Adobe Illustrator
Adobe Premiere Pro
Photography
WordPress
SEO
Content Management
Digital Marketing
Google Analytics
Copywriting
Lateral Thinking
---
Originally from New Orleans, Sienna has a strong visual identity and enjoys working alongside brands to create high quality graphics for print and web use.
Taking inspiration from all walks of life, Sienna is always looking to collaborate and expand her design portfolio.
Interested in working with Sienna? Get in touch!