– Sienna Mooney Photography –
---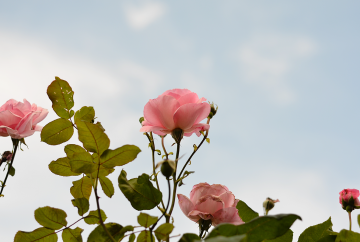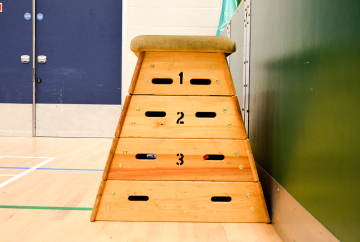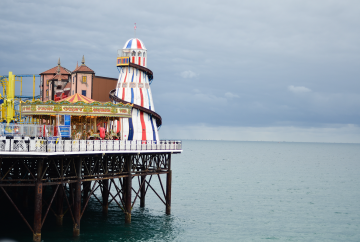 ---
With an interest in photography from a very young age, Sienna's passion for capturing her surroundings has only grown over the years. From the blustery seaside to bustling cityscapes, dazzling portraits to breath-taking landscapes, Sienna always keeps her eyes peeled for that perfect shot to capture the moment.
Recently, Sienna completed a year-long photojournalism project, resulting in over three-hundred journal entries and thousands of striking photos to accompany them. Her 2016 Photo Journal can be found by clicking here.
---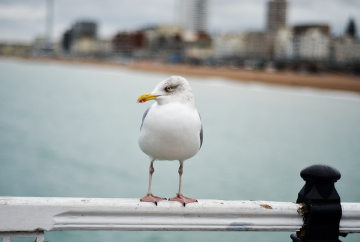 ---
Photography KIT
NIKON D7000

Nikkor 18-200mm

Nikkor 18-55mm

Nikkor 50mm 1.8
Holga Lens

NIKON D40

Neewer TT520 Flash Speedlite
---
Interested in working with Sienna? Get in touch!